Our Resources are constantly being updated. You can browse all items below or click a tab to view items related to that topic.
You can also use the Resources Search function below to search by keyword.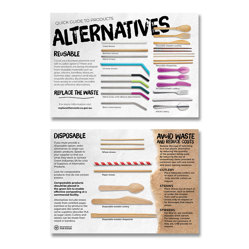 This A5 sheet describes and shows the prohibited items for quick reference.Size: 210mm W x...
Download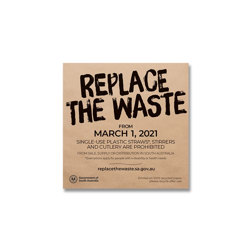 This shelf talker highlights the key need-to-know information for staff and customers about the South...
Download