These products will be phased out by September 1, 2023
Single-use plastic bowls and plates
will be phased out. Many suitable alternatives are already available, and bans are already in place in Queensland, New South Wales and Western Australia and will be introduced in Victoria shortly.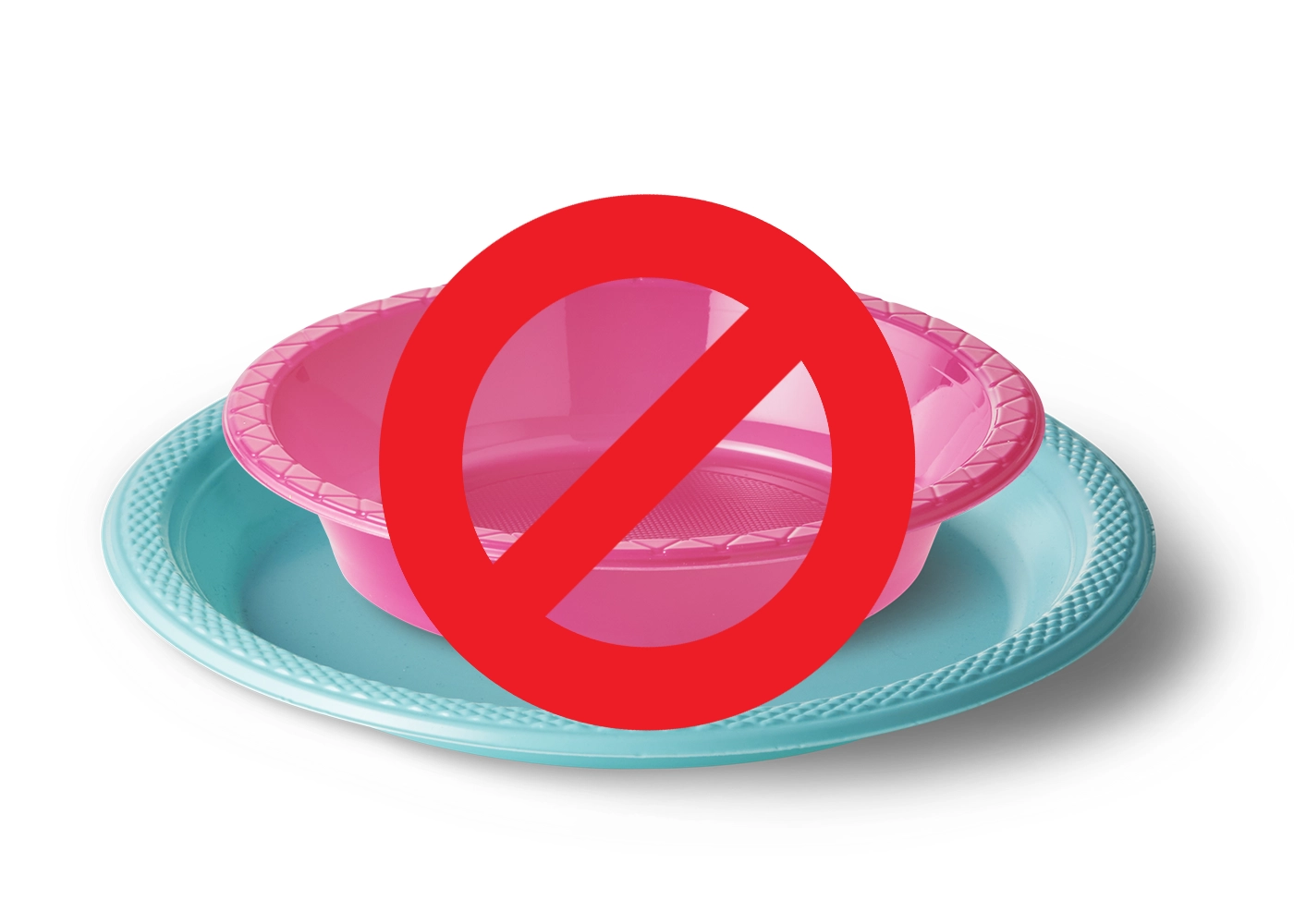 Plastic stemmed cotton buds
will be phased out and this aligns South Australia with a number of other Australian states and territories, New Zealand and elsewhere. Exemptions, where plastic stemmed cotton buds are required for medical, veterinary, forensic and other scientific purposes will be developed.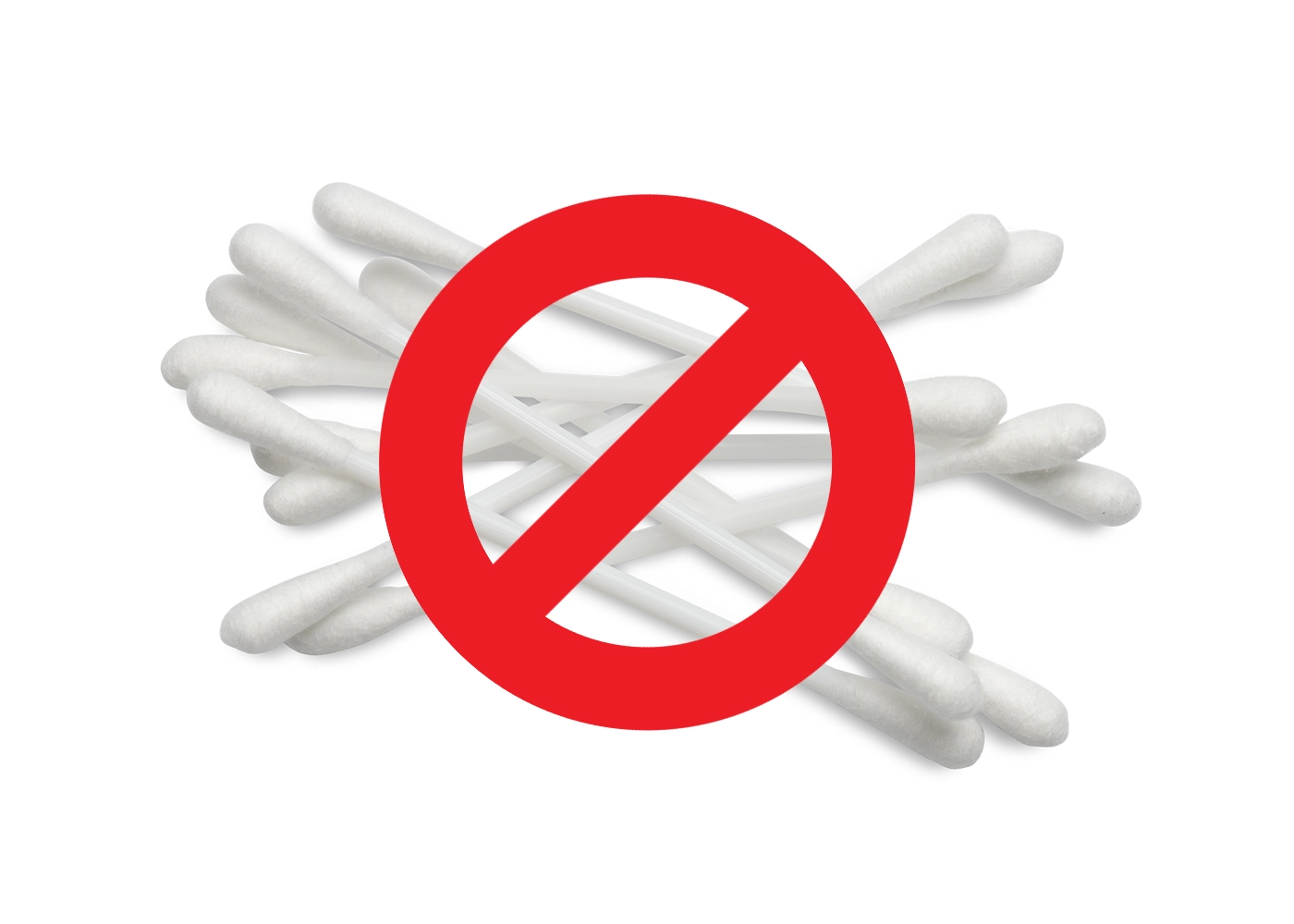 Plastic pizza savers
are difficult to recycle in conventional recycling facilities, and when left inside a cardboard pizza box they impact on the recyclability or compostability of the pizza box.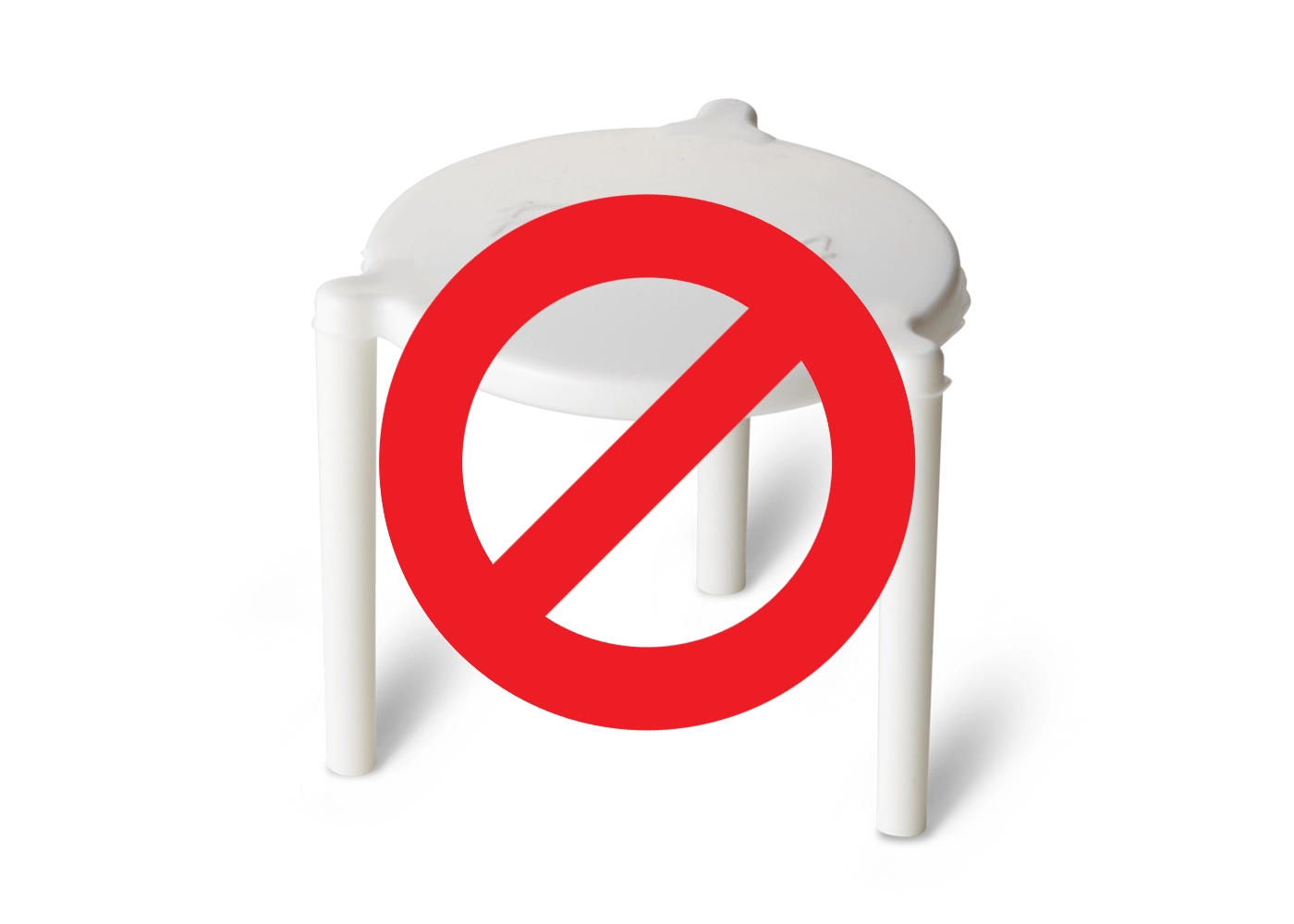 ALTERNATIVES

.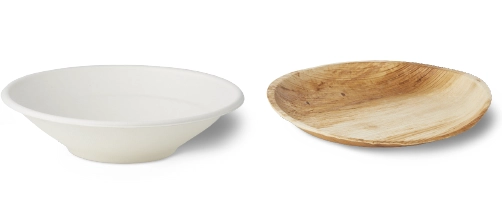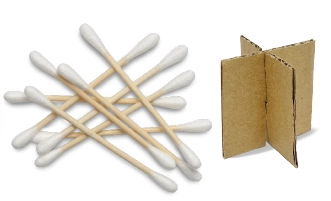 Follow the link for information on reusable and compostable alternative.