Single-use Plastics Product Ban 1
The Single-use and Other Plastic Products (Waste Avoidance) Bill 2020 passed Parliament on September 9, 2020. This legislation prohibits the sale, supply and distribution of certain single-use plastic products and establishes a framework for adding other products in the future. Please be aware the legislation has not yet commenced. It will be brought into effect on a date to be determined by the government, in 2021. The legislation implements the government's July 2019 announcement to address the impacts of single-use plastic products. You can read the legislation here.
Exemptions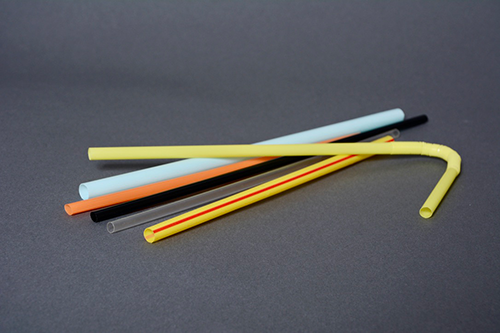 Importantly, the Bill contains a provision to implement an exemption that will allow for the sale, supply and distribution of single-use plastic straws to those in the community who rely on them due to disability or medical need. This exemption will be implemented via regulations. The government is working with the Single-Use Plastic Stakeholder Taskforce to develop these regulations. They will be made available for consultation on this site. In the interim, explanatory information has been prepared to help explain the proposed exemption regulations for single-use plastic straws and for other purposes.
Click here for the explanatory information on exemptions.