Planet advocate and prankster Craig Reucassel takes a deep dive into Australia's waste crisis to sort the facts from the PR spin, tracking down everyday solutions to help all of us do our part in the war on waste.
Series 3 on at 8.30pm Tuesday's on ABC TV. You can catch up with Episode 1 on ABC iview.
See what War On Waste had to say about plastic recycling:
Replace the Waste is loaded with tips, tricks and alternatives to help you do your part in the war on waste.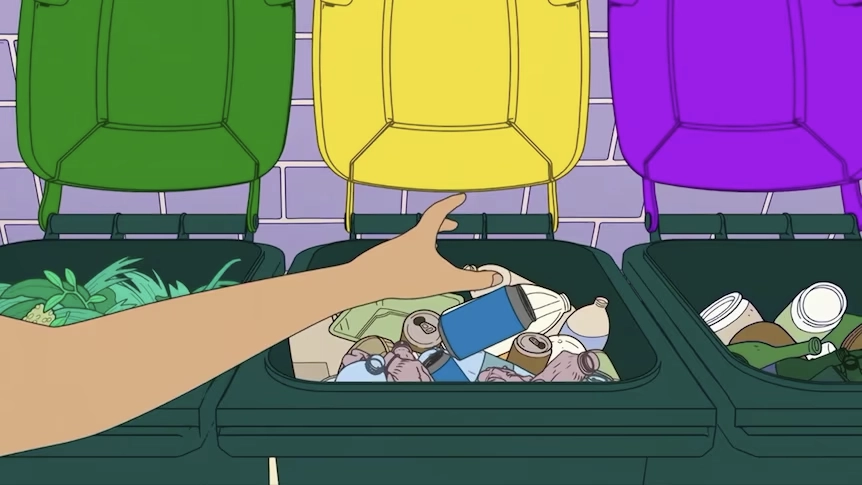 How good are you at recycling?
Take the War On Waste quiz.
We know many Australians and their families are already doing what they can to shrink their waste footprint, but there's always room for improvement, particularly when it comes to reducing the plastics we buy (and that doesn't just mean packaging), the food we throw out and fine tuning our recycling habits.
So, think you know your waste facts from fiction? Test your recycling knowledge with our quiz.